Best rental service in 🇦🇿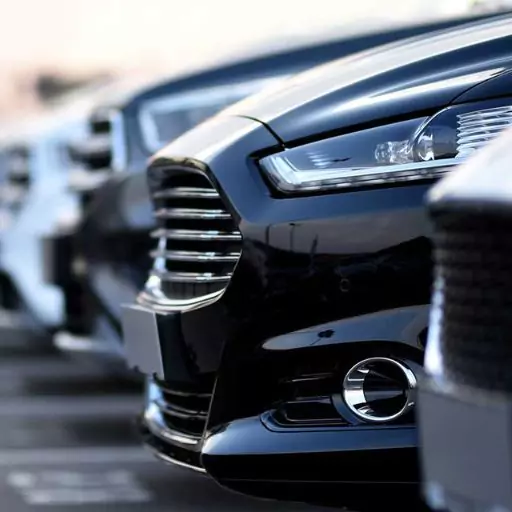 Our car rental service provides a wide range of vehicles to choose from, competitive pricing, and convenient booking options to make your travel experience as smooth as possible.
Our hotel booking service offers a vast selection of accommodations, competitive rates, and easy-to-use search tools
to help you find the perfect stay for
your next trip.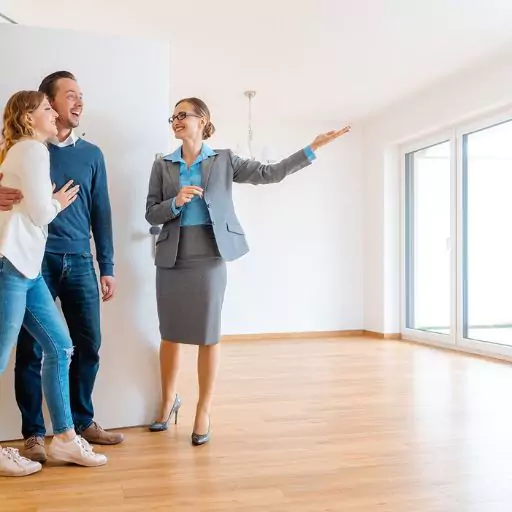 Our apartment rental service provides a variety of furnished apartments with flexible lease terms, affordable pricing, and convenient booking options for your next stay.
Whether you're curious about services or even press, we're here to answer any questions.