We're a highly collaborative and supportive team, coming together on every project to ensure our clients get the very best result.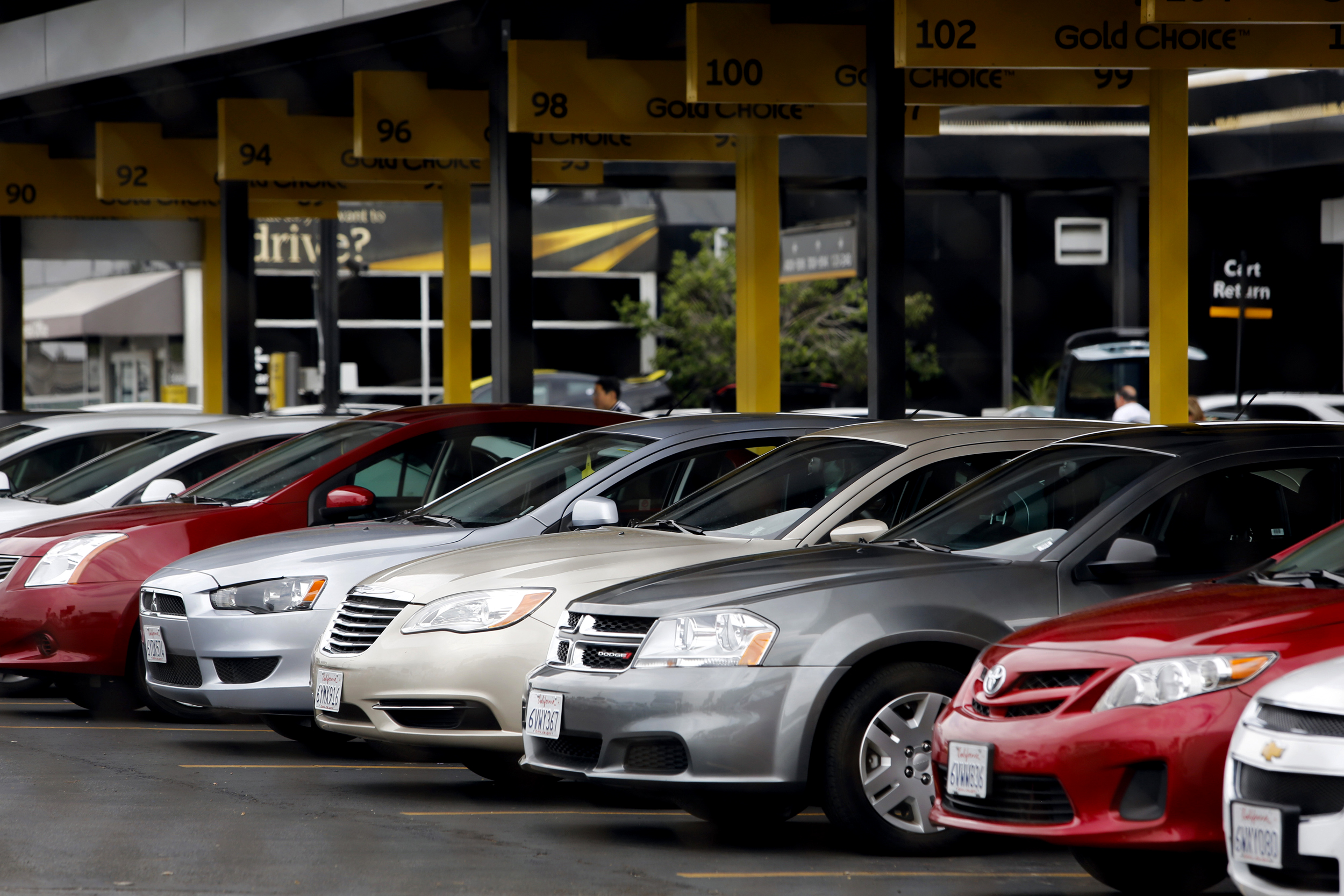 Our mission is to make travel easy and accessible for everyone by providing exceptional rental experiences through a diverse selection of vehicles, apartments, and hotels, backed by a commitment to excellent customer service and innovative technology that simplifies the booking process.
We value the comfort and freedom of our customers and provide a wide selection of high-quality cars, comfortable apartments, and top-rated hotels at an affordable price, offering a simple and fast booking process anytime and anywhere.